Precision Heat Treating is a privately-owned heat treatment company local to Tulsa, Oklahoma since 2004. We provide services such as heat treating, carburization, annealing, stress relieving, and normalizing. At Precision, our biggest priority is our clients. With in-house work, our job is to safely execute the needs of customers while both continuing and sustaining the life of their products.
Two of the most important values a heat treatment company must uphold is integrity and communication. We understand the importance of timeliness, effectiveness, and safety. Our clients will be personally reassured by our employees of deadlines and completion of projects.
We believe our credibility comes from the satisfaction of our clients. Customers of ours are content because they can reach us quickly, receive a completed job timely, and walk away knowing there will be safety in their workplace. Heat treatment requires a trust between the client and our company. We have earned that trust with a vast number of clients including Oklahoma Forge, Pipeline Equipment, Crosby and Simron Energy.
Looking for a reliable and trustworthy heat treating company? Look no further. Precision Heat Treating is here to meet all your needs and exceed all of your expectations.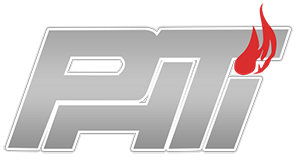 We are here to meet your needs and sustain the life of your equipment. Have a job for us? Fill out our RFQ form and we will contact you quickly!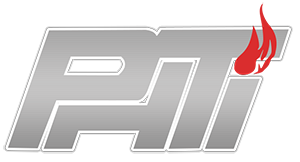 Precision Heat Treating
6300 S. 57th W Ave.
Tulsa, OK 74131
Office 918-445-7424